The SBSLC staff would like to invite your company or institution to participate in our annual Career and Graduate School Fair. We ask your assistance in providing current and future college graduates with various opportunities available within your company or institutions.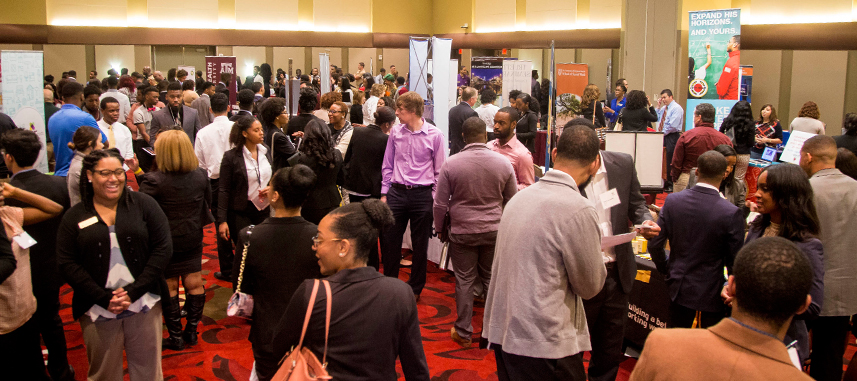 Registration: July 1, 2017 – December 15, 2017
*All recruiters will be given access to our Resume Database.
Payments
Your company or institution may pay online via the SBSLC Marketplace store or send payment via check to the address below. For more information, please contact sbslc.auxiliary@gmail.com.
Southwestern Black Student Leadership Conference
Attn: Auxiliary Services
Memorial Student Center Suite 2200
1121 TAMU
College Station, TX 77843-1121