Advanced Leadership Institute (ALI)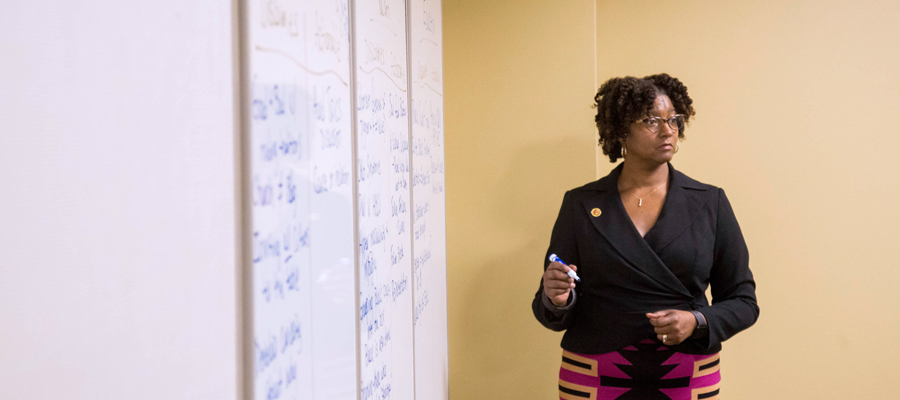 A native of Galveston Texas, Charles E. Williams II's brief life served as an example to all who seek betterment for themselves and their communities. Charles' competitiveness and desire for continued self-improvement even in the face of adversity has left a legacy that his family and friends will continuously learn from. That legacy is to find purpose and vision in life, to assist others without regard to personal gain, to maintain an enduring sense of faith, and to allow one's behavior to be an inspiring example of becoming a true leader.
Established in 1999, the Charles E. Williams II Advanced Leadership Institute (ALI) provides opportunities for exemplary student leaders to engage in an in-depth experience that will prepare them to be transformational leaders on their respective campuses and in their communities. ALI will assist participants in improving leadership skills through various learning tools such as facilitated dialogue, case studies, and experimental learning. ALI activities will run concurrently with SBSLC general workshop sessions.